Upper & Lower Blepharoplasty (Eyelids Procedures)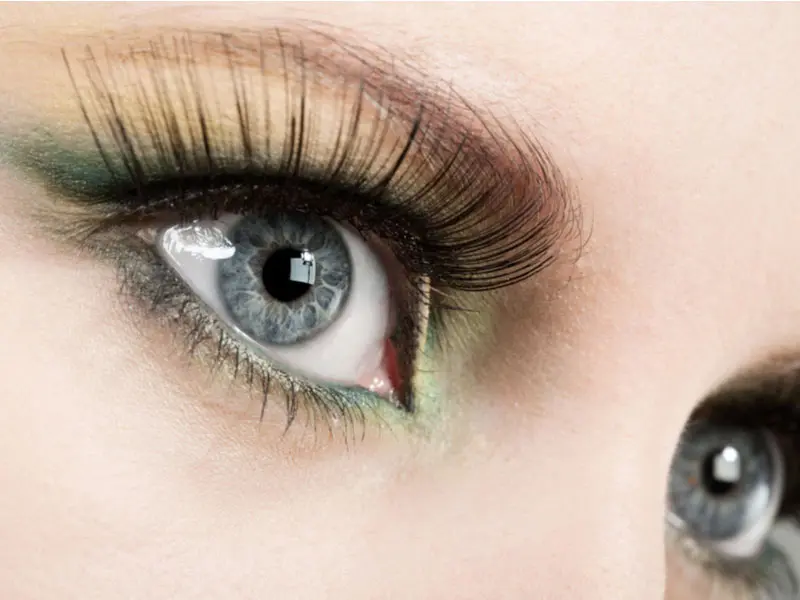 Eyelid Surgery (Blepharoplasty)
Aging causes the eyelids to have loose skin in the upper lids and skin creases in the lower lids, with the slackening of the muscle beneath the skin to be replaced with fat resulting in bagginess.
The procedure
Upper Blepharoplasty is an operation to remove the skin excess from the upper eyelid, that improves the vision and gives younger look by years. A lower-eyelid blepharoplasty reduces wrinkles and puffiness.
Before the operation
You will meet your board-certified surgeon, Dr. Simon Bachir MD, to talk about your concerns. He will check your medical history, current medications, any illnesses in particular thyroid disease, high blood pressure, diabetes, or eye disorder (such as a detached retina or glaucoma). He will examine your eyes, face, and skin, and take photographs and ask you to sign a consent form. You need to be able to lie flat and still because the surgery is done under local anesthesia.
Start Your Transformation Today!