Laser Liposuction, Cool Sculpting, Tummy Tuck, Extremities Tuck, body tuck body reshaping, and Scars Revisions
Rhinoplasty, Brow Lift, Face & Neck Lift, Lip Augmentation, Botox, Fillers, Dermabrasion, Skin Laser Resurfacing, and more
COMPREHENSIVE BREAST CLINIC
Breast Augmentation, Breast Reduction, Breast Lift, Breast Surgery Revision, and Male Breast Reduction (Gynecomastia)
TOTAL VEINS TREATMENTS CLINIC
Spider Veins Removal, Varicose Vein Treatment, Hands Veins
COMPLETE HAIR SOLUTIONS CLINIC
Laser Hair Removal, Scarless Follicular Hair Transplant, FUT (Follicular Unit Transplantation), Hair Removal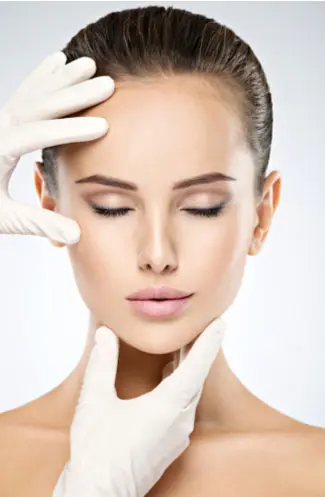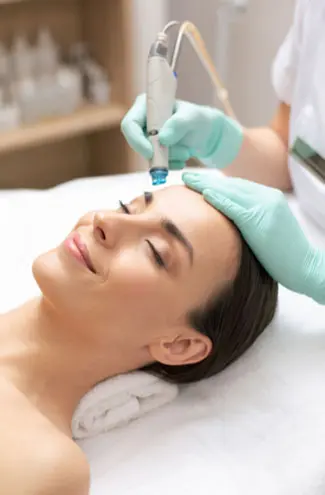 We Are The Leading Cosmetic Surgery Center
Come visit the newest & up-to-date Cosmetic & Aesthetic Surgery Center in the valley. At the Advanced Cosmetic & Aesthetic Surgery Center, home of the Advanced Surgical Clinics, you will have at your service the European & American experience and expertise of a board-certified surgeon. A fellow of the Royal College of Surgeons, trained at the world-renowned universities of Birmingham England, Glasgow Scotland, Miami Florida, Cleveland Clinic, Cleveland, Columbia & Cornell New York.
We Take Great Care With Every Patient
Honesty
To be upfront about the cost, outcomes & possible side effects, etc
Value
Reasonable charges, no hidden fees with low-cost credits.
Effectiveness
Provide proven equipment & innovations for personally tailored treatments.
Efficiency
Minimize time off work, the number of visits & treatment time whenever possible.
Safety
To adopt rigorous risk management systems. To keep facilities scrupulously clean. To provide regular staff training and appraisal.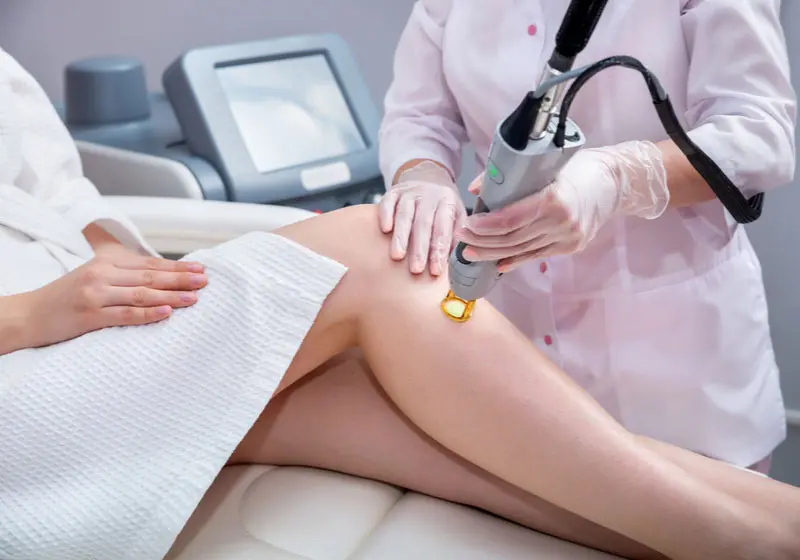 This Is Why We Do What We Do
"In summary, I am extremely pleased with the treatment and results from the Cosmetic & Aesthetic Surgery Center, particularly Dr Simon Bachir, and would wholeheartedly recommend the center. The cost was also considerably lower that other clinics."
KW
"The treatment itself was painless and quite fascinating to watch. Thank you so much to all of the wonderful team at the Cosmetic & Aesthetic Surgery Center, particularly Dr. Simon Bachir, I highly recommend you to anyone considering treatment."
Sacha London
"Dr. Simon Bachir and his team were the perfect professionals and put me at my ease from day one. I would have no hesitation in recommending CASC to anyone."
Andy Makman
Get In Touch With Us Today
We Also Offer Cosmetic Procedures
Serving Your Local Area