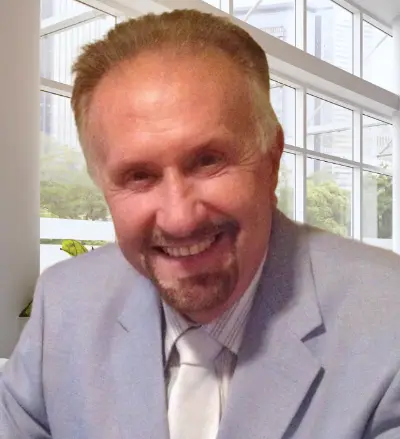 Dr. Simon Bachir, MD, is a dually American Board Certified Surgeon from Europe and the USA. He has expertise accumulated from international & national world renowned centers & surgeons.
He grew up in a medical milieu and developed an attraction to medical science at an early age finishing his medical degree at the age of 24 years. He started his surgical interest and research while in medical school, being president of the Students Surgical Club managed three surgical publications.
This early start allowed him to complete different and complementary surgical training programs at Birmingham Queen Elizabeth Medical School in England & Glasgow Royal Infirmary in Scotland. In the USA he gained further experience at the University of Miami in Florida, Cleveland Clinic in Cleveland, and Columbia Cornell Universities in New York City.

European Cosmetic Clinic
Laser Liposuction, Cool Sculpting, Tummy Tuck, Extremities Tuck, body tuck body reshaping, and Scars Revisions

Face & Neck Clinic
Rhinoplasty, Brow Lift, Face & Neck Lift, Lip Augmentation, Botox, Dermabrasion, Skin Laser Resurfacing, and more

Comprehensive Breast Clinic
Breast Augmentation, Breast Reduction, Breast Lift, Breast Surgery Revision, and Male Breast Reduction (Gynecomastia)

Total Veins Treatment Clinic
Spider Veins Removal, Varicose Vein Treatment, Hands Veins