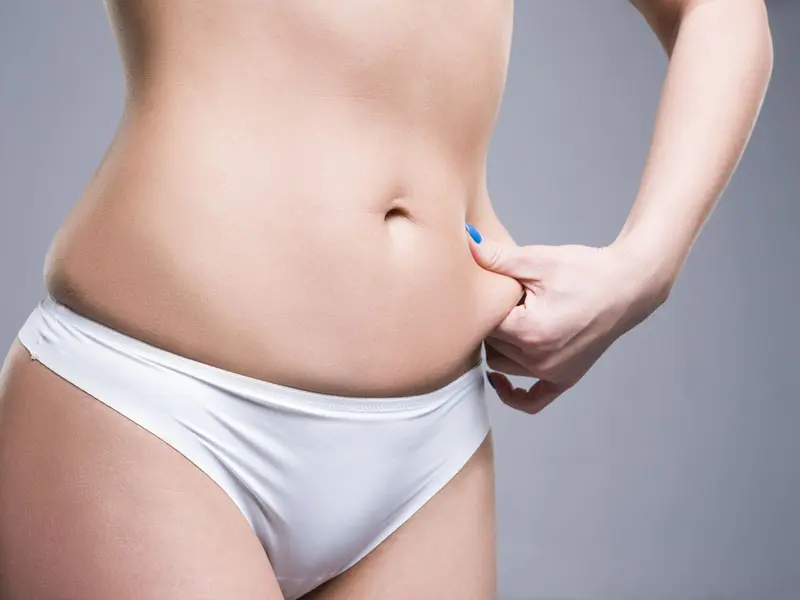 What Is An Abdominoplasty?
An Abdominoplasty is known as a "tummy tuck" and it is an operation to remove excess fat, skin, scars, stretch marks, and tighten the tummy muscles.
An Abdominoplasty aims to obtain a flatter tummy, often after pregnancy, gaining, or losing weight. Abdominoplasty also brings the recti muscles together. The stretch marks can sometimes be cut away or tightened to make them less obvious. With the right person, the tummy tuck makes a big difference to their confidence and quality of life.
Before Your Operation
Dr. Simon Bachir, MD, board-certified surgeon, will meet with you to hear your concerns and what you hope to get from the surgery and will answer all your questions. He will check your medical history, all of your current medications and will examine you. Your height, weight, and photographs will be taken and you will be asked to sign a consent form.
Standard Tummy Tuck
An incision is made across from one hip to the other at the "Bikini line" passing the pubic bone hairline with a second circular incision around the belly button (umbilicus). The excess skin with the underlying fat is removed just from the pubic hair up to the belly button. The right and left abdominal muscles above and below the belly button are tightened to the middle. The skin incisions are sutured together along the lower tummy at the pubic hairline, with a newly created location for the belly button.
Mini Tummy Tuck
A smaller amount of skin and fat is removed from the lower half of the tummy below the belly button, with the same pubic hair horizontal incision as in the standard tummy tuck above. The belly button is left in place, which may be stretched to a different shape. This operation is for specific individuals with more fat in the lower half of the abdomen below the belly button.
Fleur-De-Lis Tummy Tuck
For patients with lots of extra skin on the lower and upper tummy, a fleur-de-lis tummy tuck might be appropriate. In addition to the long horizontal cut of the standard tummy tuck, there is vertical cut that is made so the scar looks like an anchor.
Do not worry about removing hair near where cuts will be made but do have a bath or shower during the 24 hours before your operation to make sure that the area is as clean as possible.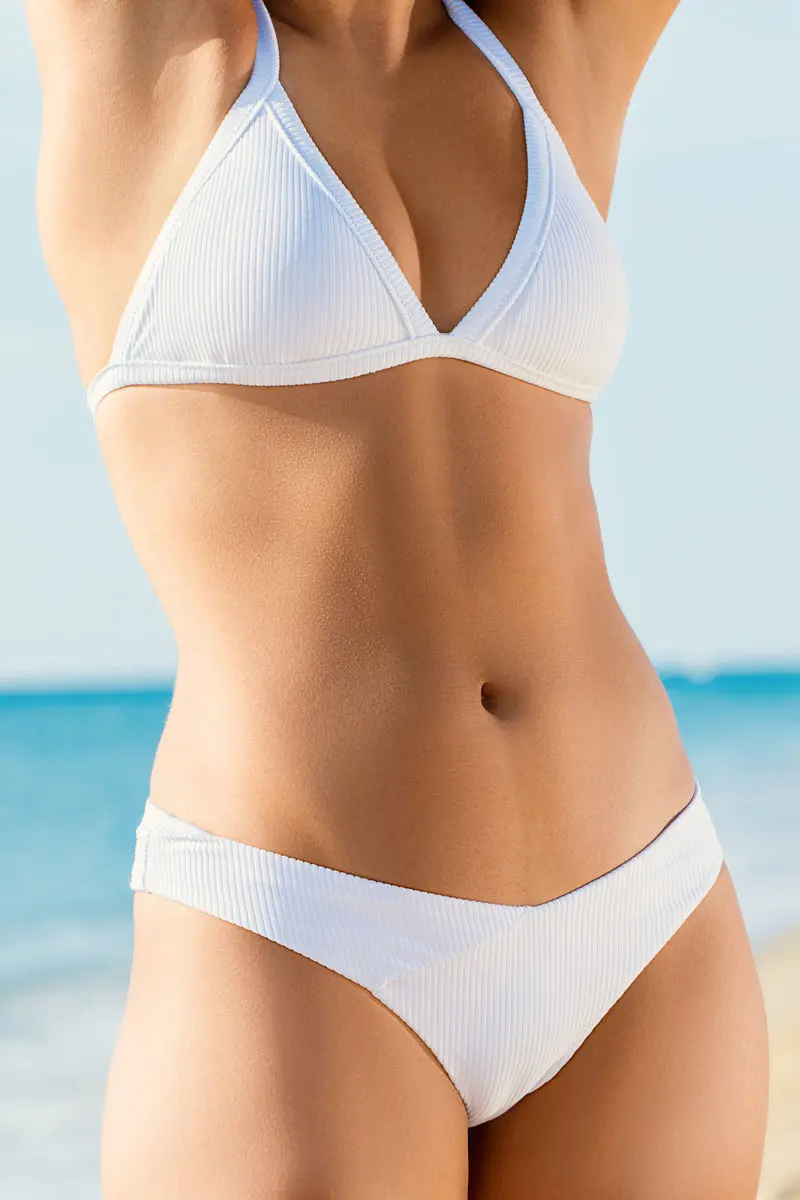 European Cosmetic Clinic Services
Start Your Transformation Today!