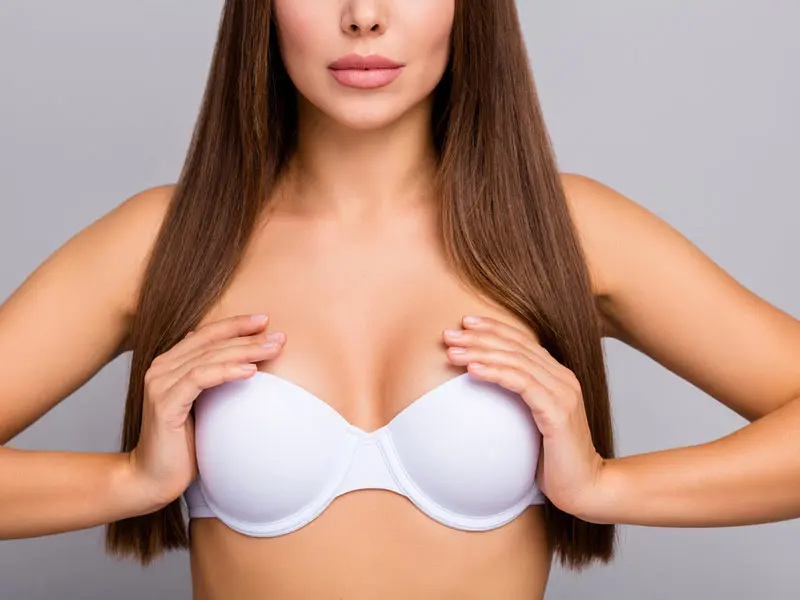 What Is Breast Augmentation?
Breast Augmentations a procedure to increase the patient's breast size by using breast implants or fat transfers. In situations where the breast volume is lost after weight reduction or pregnancy. The procedure helps increase fullness and projection of the breast, improves the balance of breast, hip contours, enhances your self-image and self-confidence by providing for a more rounded breast shape, and improving natural breast size asymmetry.
This procedure does not correct drooping breasts. To correct the breast a breast lift is required to make it look fuller and lifted. This procedure can be done at the same time as the augmentation or may require a separate operation. Board-certified surgeon Dr. Simon Bachir can assist you in making this decision.
What Types Of Breast Implants Are Available?
Saline Breast Implants
Filled with sterile salt water.
If shell leaks, a saline implant will collapse and need to be replaced.
Provide a uniform shape, firmness, and feel.
FDA-approved for augmentation in women age 18 or older.
Structured Saline Breast Implants
Filled with sterile salt water, and contain an inner structure that aims to make the implant feel more natural.
Silicone Breast Implants
Filled with silicone gel.
Feels more like natural breast tissue.
If the implant leaks, the gel remains within the implant shell or escapes into the implant pocket.
A leaking implant filled with silicone gel will not collapse.
*Important note for breast implants with anaplastic large cell lymphoma (BIA-ALCL) can occur frequently in patients who have breast implants with textured.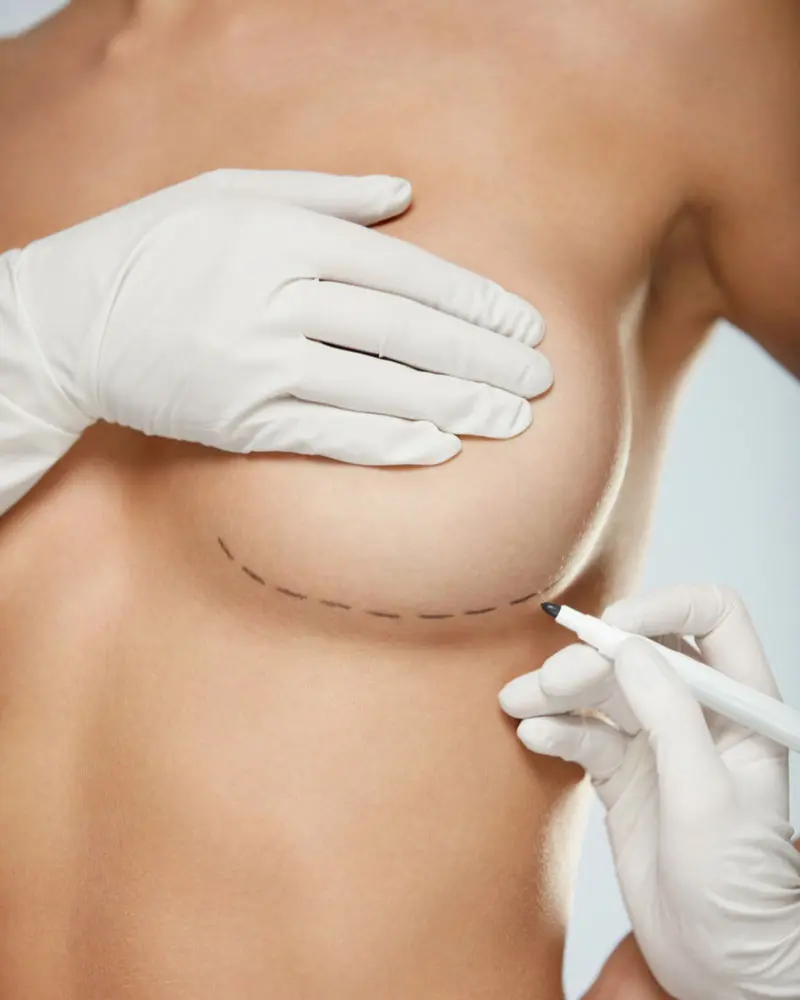 Comprehensive Breast Clinic Services
Start Your Transformation Today!